We aim to be the choice managed IT services
and hosting provider. We will attract the best employees, develop and deploy the best technology, and deliver the best products and services.
Medha Cloud

Mission

We strive to offer our customers the best IT services & solutions

.and the lowest possible prices with transparency, hard work, and integrity.
About
Our Company
Medha Cloud is a leading Multi-cloud and Managed IT service provider offering innovative solutions and exceptional services that help businesses of all sizes thrive in the digital age
Join Medha Cloud
Be a Part of Our Story:
At Medha Cloud, we're always looking for talented individuals passionate about technology and innovation. Join our team and become a part of our story. With opportunities for growth and development, you can make a meaningful impact and help us shape the future of cloud computing.
Learn More ➜
Partner With Us
Partner with Us: Grow Together
Grow your business with us. Partner with Medha Cloud to access our expertise, resources, and support, and make an impact in the world of Multi clouds
Learn More ➜
Our Global Infra
Global Reach, Local Support: Medha Cloud
Access our global infrastructure and enjoy seamless connectivity and support, no matter where your business takes you
Learn More ➜
Media
In the Media: Medha Cloud in the Spotlight
Stay informed on Medha Cloud's latest news and media coverage in the world of cloud computing.
Learn More ➜
Investors
Join Our Journey: Invest in Medha Cloud
Invest in the future of cloud computing and join Medha Cloud on its journey to shape the industry through innovation and excellence.
Learn More ➜
Learn about Leadership Team
Leading the Way: Meet Medha Cloud's Team
Get to know the experts behind Medha Cloud's success and learn about their vision for the future of cloud computing.
Learn More ➜
Our Product and
Services
Medha Cloud's comprehensive suite of cloud computing products and services enables businesses to streamline operations, increase efficiency, and unlock their full potential.
Micrsoft 365
Streamline Your Work with Microsoft 365
Simplify your work and increase productivity with Microsoft 365's integrated suite of apps and cloud services
Learn More ➜
Google Workspace
Work Smarter with Google Workspace
Enhance collaboration and productivity with Google Workspace's suite of cloud-based tools designed to help teams work smarter, not harder.
Learn More ➜
Private Cloud
our Private Cloud, Your Way
Take control of your data and customize your cloud hosting experience with Medha Cloud's private cloud solutions tailored to your unique needs.
Learn More ➜
Managed IT Services
Comprehensive IT Solutions
Trust Medha Cloud's managed IT services to provide comprehensive, reliable solutions that cater to your business's unique needs and keep you ahead of the competition.
Learn More ➜
Micrsoft Azure
Streamline Your Cloud Services with Azure
Accelerate your digital transformation and streamline your cloud services with Microsoft Azure's powerful and secure cloud computing solutions, provided by Medha Cloud.
Learn More ➜
Google Cloud
Scalable Solutions: Google Cloud by Medha Cloud
Grow your business with confidence and take advantage of Google Cloud's scalable and secure cloud computing solutions, tailored to your needs and provided by Medha Cloud.
Learn More ➜
Our Experience and
Expertise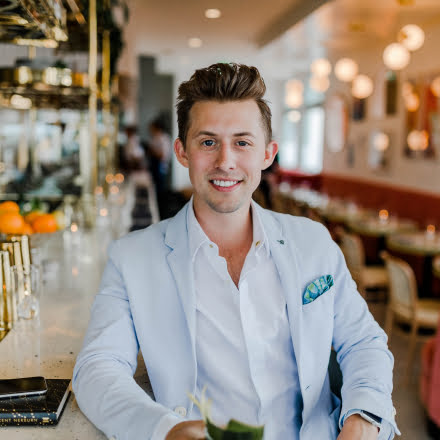 Testimoni
What People Say

About Us

Medha Cloud is trusted
Mark dan, CEO of Thous Company