Your Trusted Partner in Multi-Cloud Infrastructure and Managed Services.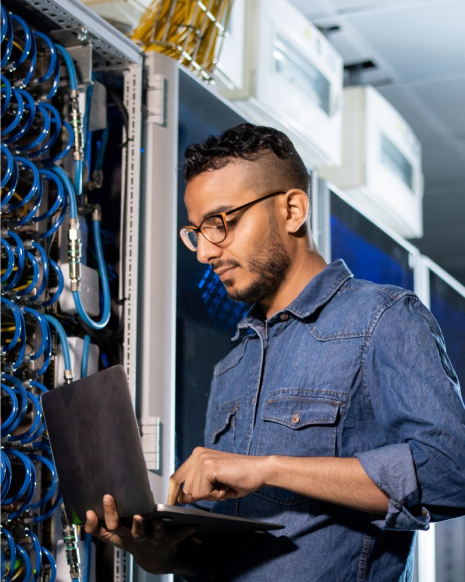 As your multi-cloud and managed services experts, we have covered every step, from initial consultation to day-to-day operations. Count on us to do whatever it takes to complete the job and ensure your business runs smoothly. Let us help you make the most of your cloud infrastructure and optimize your operations for maximum efficiency and cost-effectiveness.
We deliver what we promise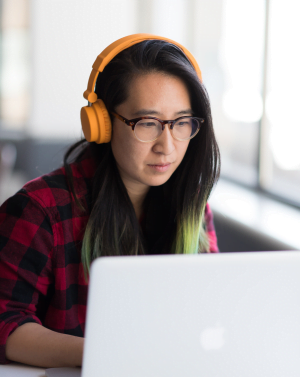 Medha Hosting now is
Medha Cloud
The Medha Cloud you've heard so much about is now the foundation of Medha Cloud. We're still delivering the same amazing cloud and IT infrastructure services on an even bigger scale.
New name and look. Same power and control
Medha Cloud
Platform
Experience Enhanced Agility, Security, and Performance
Self Managed VMs
It's time to grow your business with our powerful and cost-effective Virtual Private Servers.
Fully Managed VMs
Join the club of satisfied users of our fully managed VPS hosting backed by round-the-clock support.
Private Cloud
Our Private cloud service allows you to design your data center using virtual machines (VMs) and software-defined networking (SDN).
Colocation
Get your server, storage, and network infrastructure reliable, connected, and secure with our colocation services.
SOC As Services
Utilize our SOC-as-a-service to protect yourself from the most recent security dangers in the online world.
NOC As Services
Our renowned Virtual NOC offers a variety of 24/7 monitoring, maintenance, and event management services
Our Partner
Platform
Application focused, Automation-driven, Cloud managed services provider with factory approach
Microsoft Azure
We work closely with you to leverage Azure cloud solutions to help you overcome application and infrastructure challenges and increase efficiency.
Google Cloud
We assist you in making the most of your investment so you can concentrate on the flexibility and scalability provided by Google Public Cloud.
Google Workspace
We assist you in utilizing Google Workspace, a set of Google's cloud computing, productivity, collaboration tools, programs, and products.
Microsoft 365
Best-in-class productivity apps, full cloud services, and cutting-edge security are all combined in one seamless experience with Microsoft 365.
Platforms
Trusted by thousands of businesses

that demand high performance and reliability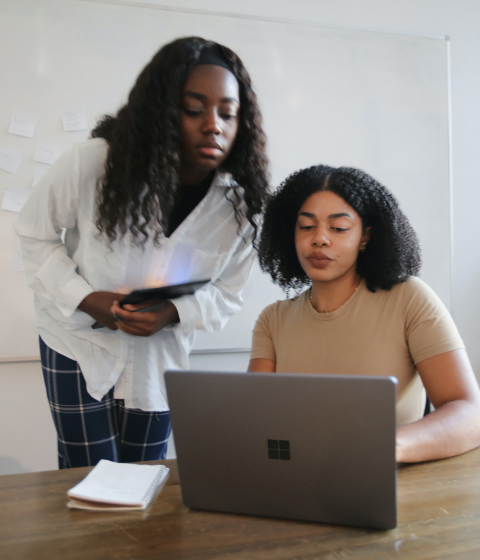 Medha Cloud
Solutions
Explore our wide range of cloud solutions to grow your business.
Managed Azure Cloud
We develop and deploy cloud solutions that help you achieve more innovative business outcomes in less time.
Managed Google Cloud Platform
Make the most of what you use today and prepare your organization for the future with our cloud application management solutions.
ERP (DYnamics 365 Business Central)
Explore our cloud ERP solutions loaded with unique features that are customizable & scalable as per your needs.
Micrsoft Dynamics 365 Customer Engagemnet CE CRM
Get your marketing, sales, service, and IT teams to work as one from anywhere with our cloud-based CRM
Email Secuirty
Increases productivity and allows workers to perform job duties remotely with our cloud emails and productivity suits.
Professional Services
Modernize your data management systems and simplify cloud data storage with our affordable data management solutions.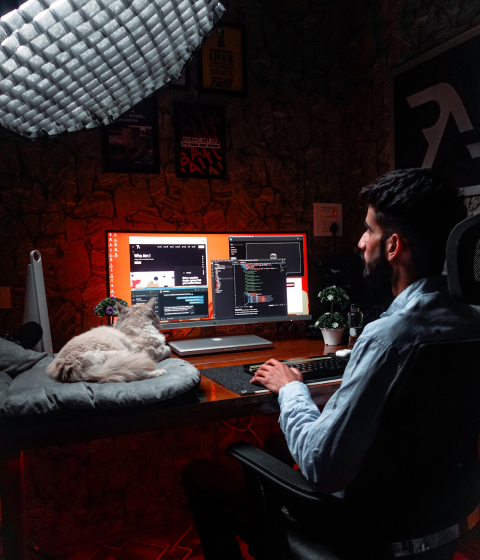 Medha Cloud
Industry

Specific Solutions

Count on our industry experts to deliver customized solutions tailored to your challenges.
Financial Services
Our cloud solution helps financial service providers cope with an unpredictable and constantly changing financial services landscape.
Goverment
Our cloud solutions offers more flexibility, enable government agencies to increase operational effectiveness, and deliver proven innovation.
Healtcare, Pharma and Bio Tech
Our cloud-based solutions speed up research, improve operational agility and forge more resilient supply chains.
Manufacturing
Our cutting-edge cloud solutions help your business get on the path to efficient and streamlined operations without a massive capital outlay.
Non-Profit
Our cloud solutions help you unify data, make informed decisions and better serve your beneficiaries, communities, and stakeholders.
Education
Let us manage and optimize your infrastructure, improve accessibility, enhance operational efficiency, and save money with our cloud-delivered solutions
SaaS and ISV
To maximize cloud ROI and boost the bottom line, SaaS & ISV companies can use automation, scalability, and flexibility from Medha Cloud.
Consumer Goods
With Medha Cloud, you can maximize profits through effective planning and minimize lost sales through enhanced execution.
Oil and Gas
With Medha Cloud,oil and gas comapnies can maximize profits, digitize assets through effective planning and minimize lost sales through enhanced execution.
Media and Entertainment
Medha cloud solution provides ample opportunities for dispersed and redundant architectures that transforms audience experiences and increase operational efficiency.
Automotive and Transportation
Medha hosting help transportation and logistics organizations work faster and cost-efficiently, improve the cost of their operations and drive digital transformation.
Food and Beverage
We help Food and Beverage innovate in the cloud, protect customers' data and scale operations globally, streamline operations and focus on big-picture growth with our cloud solutions.
Travel and Hospitality
We help travel and hospitality organizations transform their operations, delivery better experiences by offering innovative, affordable, and versatile solutions.
Retail
The market-leading solutions from Medha hosting assist retail firms in meeting customer demands today, streamlining operations, and enhancing business intelligence.
Public Utilities
Medha cloud solution helps utility companies digitize their businesses faster and automate their day to day tasks with a range of industry-leading solutions.
Key
Portfolio
Application focused, Automation-driven, Cloud managed services provider with factory approach
Our Experience and Expertise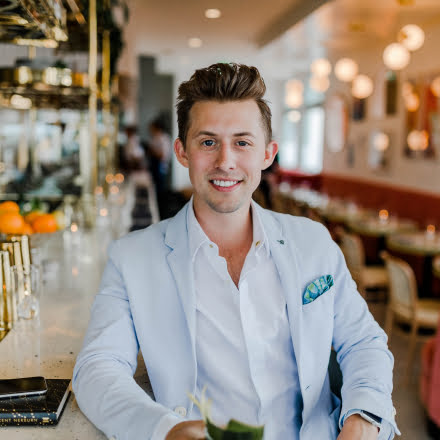 Client Testimonials
Medha Cloud is trusted
Mark dan, CEO of Thous Company