Why Medha Cloud
Transform Your Network Operations
with Cutting-Edge Solutions
At Medha Cloud, we understand the critical role of reliable and secure network operations in today's fast-paced, connected world. Our comprehensive Network Operations services combine advanced network monitoring, infrastructure management, and network optimization to ensure your business stays ahead of the curve.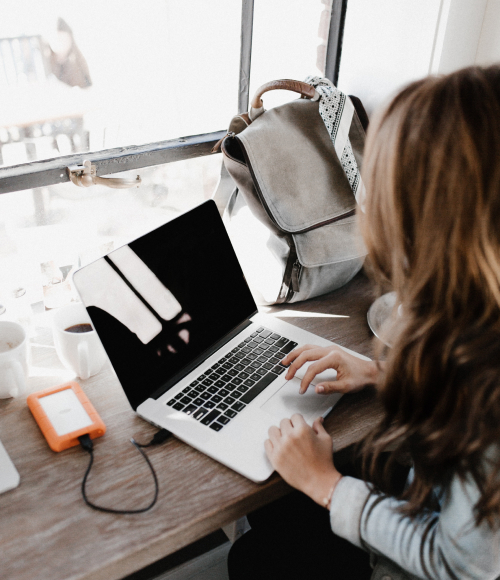 Get a Free Quote
Benefits
Experience

the Medha Cloud Advantage

y choosing Medha Cloud, you gain access to innovative network operations solutions and enjoy the benefits of our world-class customer support and experienced team of IT professionals.

Get a Free Quote
Comprehensive

Network Monitoring

Keep a close eye on your network's performance, security, and reliability with real-time network monitoring that alerts you to potential issues before they escalate.
Streamlined

Infrastructure Management

Our Infrastructure Management services enable you to optimize network resources and efficiently manage hardware, software, and connectivity to ensure peak performance.
Robust

Network Security

Safeguard your valuable data and systems from cyber threats with our cutting-edge network security solutions, including firewalls, intrusion detection, and regular security assessments.
Network

Optimization

Boost the speed and efficiency of your network with our Network Optimization services, leveraging advanced network analysis and configuration techniques to eliminate bottlenecks and improve performance.
Expert

IT Support

Our highly skilled IT professionals are dedicated to providing exceptional support and assistance with network troubleshooting, ensuring your network remains up and running 24/7.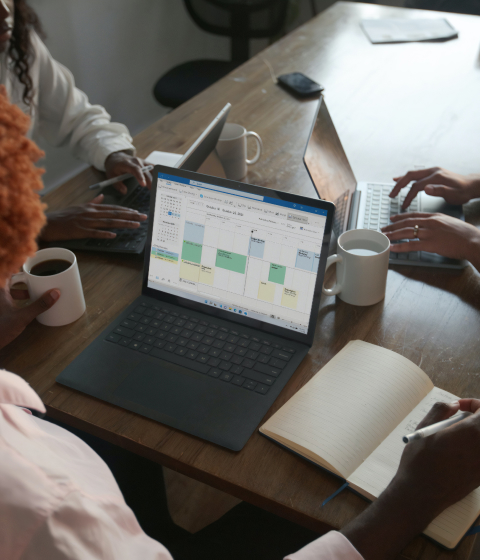 Empower Your Business with
Feature-Rich Network Operations Solutions
Medha Cloud's Network Operations services are designed to cater to the unique needs of every business, offering a range of powerful features that can be customized to fit your specific requirements.
Scalable Solutions
Our Network Operations services are built to grow with your business, providing flexible, scalable solutions that adapt to your ever-changing needs.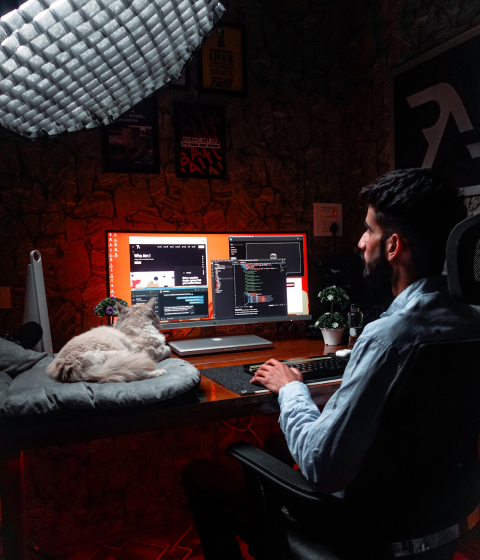 Proactive Support
Our proactive network support ensures potential issues are addressed early on, minimizing downtime and maintaining network performance.
Remote Network Management:
Our expert team remotely manages your network operations, allowing you to focus on your core business. At the same time, we handle the complexities of maintaining and optimizing your network infrastructure.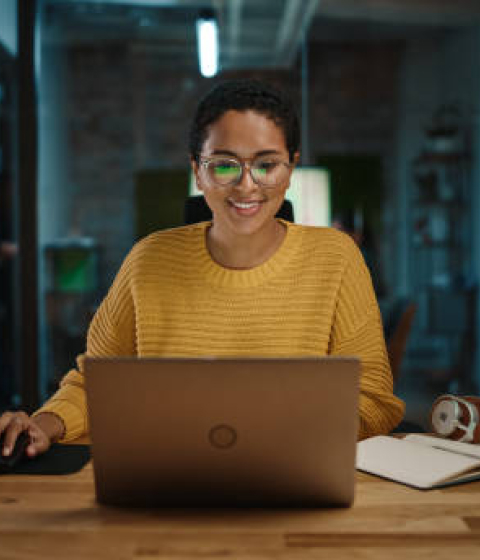 Comprehensive Service Packages
As a dedicated service provider, we offer a range of service packages designed to cover various aspects of network operations, ensuring you receive the right level of support and expertise to keep your network running smoothly and securely.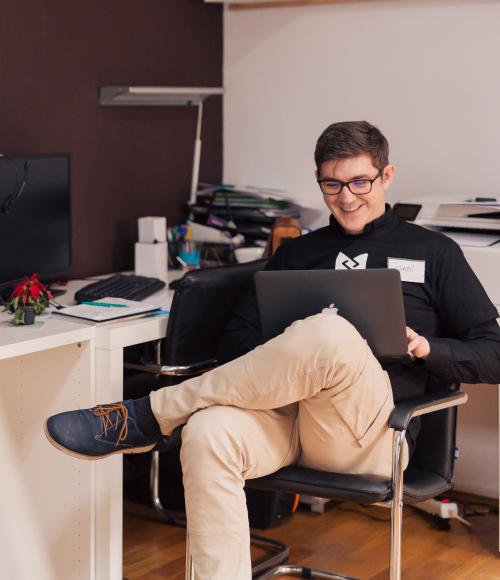 Dedicated Account Management
Enjoy personalized support and attention with a dedicated account manager who understands your business and network requirements, providing timely and effective solutions to help you achieve your goals.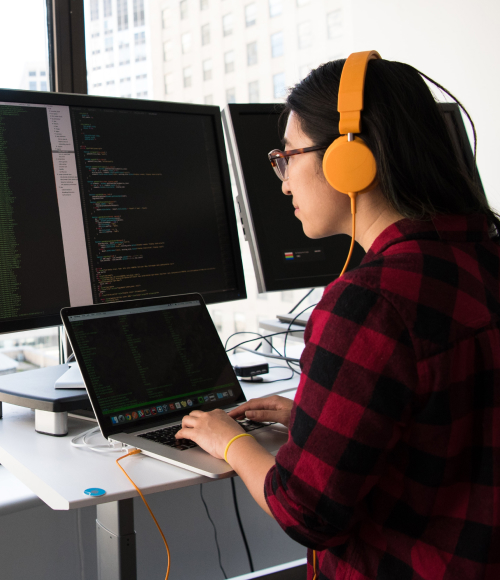 Success

Stories
Problem
A mid-sized e-commerce company struggled with frequent network downtime, slow website performance, and rising security concerns.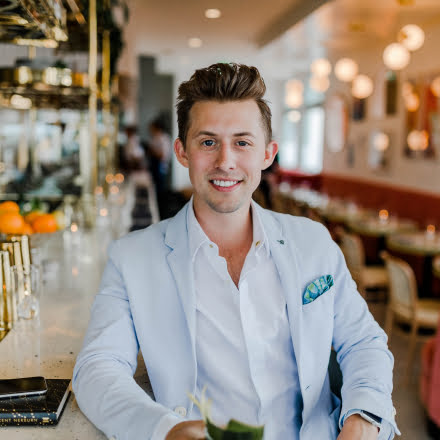 Customer Testimonial
Medha Cloud has been a game-changer for our business. Their Network Operations services have dramatically improved our network performance and security, allowing us to focus on growing our business with confidence.
Rahul Sharma, CEO
Solution
Medha Cloud implemented a comprehensive suite of Network Operations services, including advanced network monitoring, infrastructure management, and network security solutions.
Results
The company experienced significantly reduced network downtime, improved website performance, and enhanced security, resulting in increased customer satisfaction and revenue growth.
Frequently

Asked Questions

Maybe this will answer some of your questions
Our commitment to delivering exceptional service, a comprehensive range of solutions, and personalized attention through dedicated account management make us stand out from other service providers in the industry.
As a flexible service provider, we work closely with our clients to understand their unique network requirements and tailor our approach and solutions to best meet their specific needs and objectives.
We ensure the highest quality of service by employing a team of experienced IT professionals, utilizing state-of-the-art technology and tools, and continually updating our knowledge and skills to stay ahead of industry developments.
Absolutely! Our network operations services are designed to grow your business. We can easily adjust our service packages to accommodate your changing needs.
Medha Cloud offers world-class customer support, with our dedicated team of IT professionals available 24/7 to assist with any network troubleshooting or technical concerns you may have.
We prioritize staying current with the latest developments in network operations by investing in ongoing education and training for our team, attending industry conferences, and closely monitoring advancements in network technology and methodologies.
Ready to
Get Started?
Ready to revolutionize your network operations and empower your business? Contact Medha Cloud today and let us help you achieve your goals!