G Suite users can migrate files to Google drive. Admins can move the data to shared drives and control permissions to the respective departments as well. In this blog, let's check how to set up a migration setting in Google drive.


Total Time Needed: 30 Minutes
Required Tools:
Things Needed?
G Suite subscription
Steps to Migration Setting in Google Drive
Step 1 : Log in to Admin Console
Log in to admin.google.com, from the Admin console go to Apps.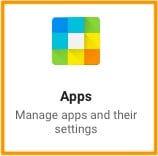 Click on G-suite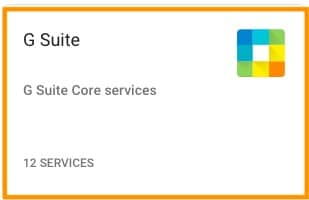 Click on Drive and Docs



Step 2 : Migration Setting
Select Migration Settings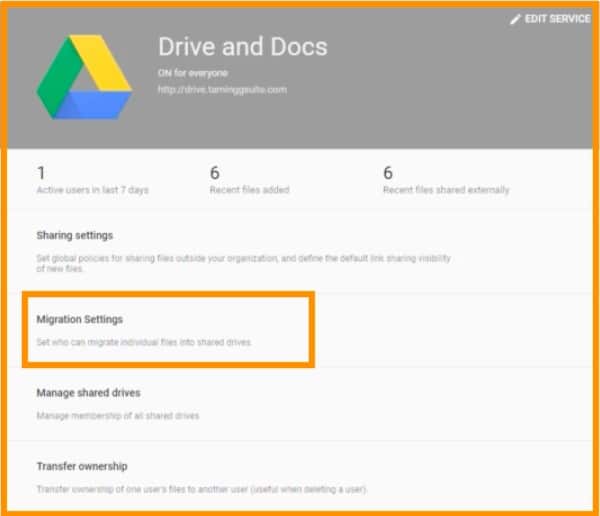 You can select based on users, groups, and Organizational Units.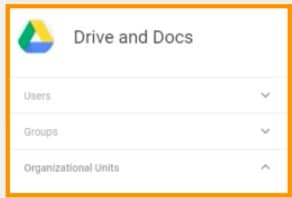 Step 4 : Shared Drive Setting
To allow users to migrate files to shared drives, Check the box and click SAVE.



Conclusion:
hope you understand how to set up a migration setting in google drive. Go to the steps again, learn, and try it out. If you have any doubt, please contact Medha Hosting.
Read Here: How to set up Google Drive - Features and Applications?