Microsoft 365 Business Plans: 7-days Money Back Guaranteed
Buy Microsoft 365 Business Plans– Basic, Standard, and Premium
Medha Cloud: Microsoft Partners: Affordable 365 Plans, Unbeatable Support!
Get Started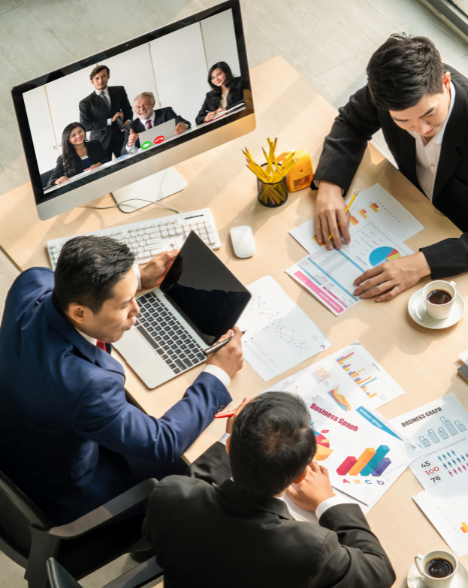 Microsoft 365 -
Business Plans
SMBs: Collaborate, communicate, and conquer with Microsoft 365
Why Buy Micrsoft 365 Business from Us?
Get everything you need for your business with us - competitiveMicrsoft 365 Business pricing, flexible payment options, dedicated account management, and 24/7 support.
Competitive Pricing
Our prices are cheaper than both other resellers and direct Google pricing.
Payment Options
Pay easily with a credit card, UPI, PayPal, or bank transfer for Google Workspace.
Account Manager
Every customer gets a dedicated account manager for personalized support.
24x7 Support
Experience reliable 24/7 support - get the help you need when you need it most.
Compare Microsoft 365 with Office
Personalized business email address (name@yourbusiness.com).

Plan meetings and reply to invitations using shared calendars.

50 GB storage capacity mailbox.

Manage your calendar, schedule meetings, share available meeting times, and get reminders.

Work together on a single document through live coauthoring and simultaneous editing

Access your files from anywhere computer, tablet, or phone.

Keep your files securely stored, up to date, and accessible anywhere.

Teamwork and communication

Individual or group chats, and pin chats and save messages for quick access

Organize secure meetings with audio, video, screen-sharing, and the option to record.

Using SharePoint, create team sites to distribute information, content, and files across your intranet.

Extend meeting invitations to individuals outside your organization, including those who do not have Teams accounts.

Standard security and compliance

Safeguard your business from spam and malicious software through cloud-based email filtering.

Mitigate security risks by using password policies

Multifactor authentication for secure access.

Security groups and custom permissions to ensure access to your business data is secure.

Project and customer relationship management

Create, share, and manage schedules and tasks with your team easily.

Microsoft Lists to manage workflow and track important tasks.

Microsoft Forms: You can create custom surveys and analyze the results quickly and easily.

Microsoft Bookings to streamline client scheduling and manage appointments.

24/7 phone and online support

We provide technical support for installation, setup, configuration, and general usage questions.

Access help/troubleshooting resources, such as videos, articles, and forums.

Word, Excel, PowerPoint, OneNote

Teams, Bookings, Forms, Lists, Planner, SharePoint

Microsoft 365 apps for PC and Mac:
Word, Excel, PowerPoint, Outlook, OneNote

PC-only apps:
Access, Publisher

Schedule and host webinars for up to 1,000 people.

Host webinars that include attendee registration pages and email confirmations.

Get reporting data on webinar registration and meeting attendance.

Advanced cyberattack protection

Enterprise-grade endpoint security across devices to safeguard against ransomware and other cyber threats.

Safeguard against email threats, including phishing attacks concealed within email attachments and links.

Limit access to confidential corporate data using Information Rights Management.

Assist employees in securely accessing business applications from any location with conditional access, while preventing unauthorized entry

Security policies to safeguard work-related data on employee and company-owned devices.

Maintain corporate data within authorized applications across Windows PCs, iOS, and Android devices.

Erase corporate data from misplaced or stolen devices.

Need help? Call us at +1 646 775 2855 or +91 93536 44646
Connect with us via live chat for immediate assistance.
Our Google Workspace
Customer Reviews

I had chance to get service from Medha Hosting - I was able to get more prompt and reliable support and service - Look forward more service from Medha Hosting. If anyone is searching for Google Workspace, I highly recommend them
FARI FARIS
badayagulf.com

Medha Hosting has been quite helpful in guiding us and selecting the appropriate Google workplace plan for your organization. Medha Hosting have provided an excellent service at affordable rates. Highly recommended
Phani Krishna
norbedia.com

I just set up my Google Workspace account through Medha Hosting. The whole process was hassle-free and smooth like butter. My account was set up by Ms. Aniqua Naaz. She did the job wholeheartedly and with a lot of patience.
Sudesh K Jain
aarushipublications.in
Our Microsoft 365 Service Offerings
Discover a partnership that can help you achieve more - for your people, your business and your customers - today and into the future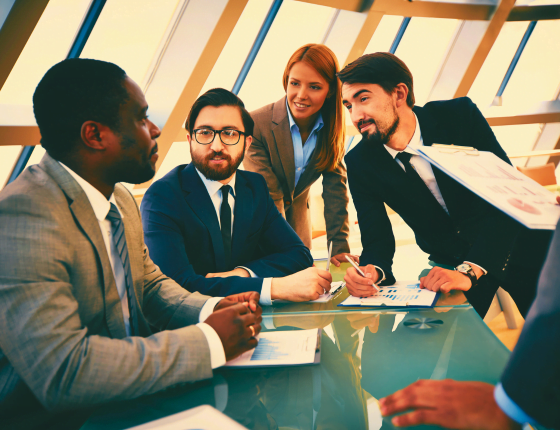 Migration
Micrsoft 365 Migration
We offer exceptional migration services for a fixed budget with no hidden costs, making your move to Microsoft 365 fast, efficient, and hassle-free. Our team of seasoned professionals handles the entire migration process, including data migration, user adoption, and deployment. By working closely with you, we ensure a seamless migration to Microsoft 365, keeping downtime to a minimum and maintaining the smooth flow of your business operations. Choose us at Medha Cloud for an effortless Microsoft 365 migration experience without surprises.
Learn More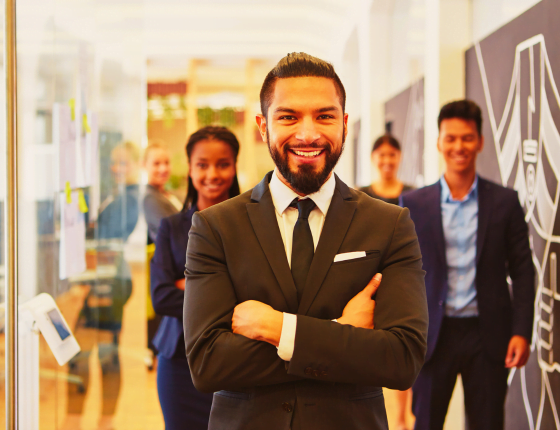 Managed Services
Managed Microsoft 365 Services
At Medha Cloud, we dedicate our professional services team to helping organizations achieve their technology goals. We offer a wide range of services, including consulting, planning, implementing, and managing IT projects. Our team of experts works closely with our clients to understand their unique business needs and provides customized solutions that meet their goals. Whether you need help with a specific project or require ongoing IT support, Medha Cloud can help. Trust us to provide professional services that enable your business to succeed.
Request a Proposal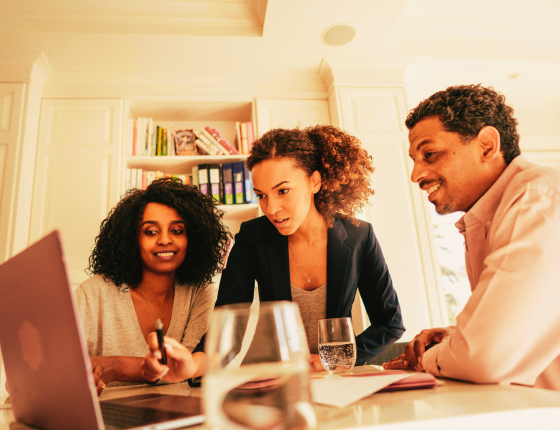 Consulting
Micrsoft 365 Consulting Services
Medha Cloud provides a comprehensive range of services, including managed Microsoft 365 and consulting. Our team of experts can help you choose the right Microsoft 365 solution for your business needs and provide ongoing support, management, and security. Our consulting services can help you optimize your technology investments, streamline your operations, and achieve your business goals. Trust Medha Cloud as your partner for all your Microsoft 365 needs
Request a Proposal
FAQ
Top questions about Google Workspace
We offer personalized support and custom solutions, discounts, and managed services. Our dedicated team ensures prompt assistance, exceptional service, and unmatched proficiency, surpassing what Google and other resellers typically provide. Opt for Medha Cloud to benefit from a comprehensive package tailored to your business's unique needs.
Our standard support covers billing and common Google Workspace problems. Consider buying our Managed Google Workspace services option for a fully managed solution.
We accept various payment methods, including Credit Cards, Debit Cards, UPI, Bank transfers, cheques, and PayPal. If you need assistance with your payment method, please don't hesitate to contact us.
Yes, we offer Managed Google Workspace services to ensure a seamless and efficient experience for your business. Our services come with a fixed budget and no hidden costs.
We provide migration services to help you transition smoothly to Google Workspace. Our services are designed to fit a fixed budget, and no hidden costs are involved.
Fill out the form to be connected to one of our experts.