Why Medha Cloud
Empower Your Business with
Expert IT Professional Services
In today's constantly evolving digital landscape, expert IT professional services are critical to driving innovation and staying ahead of the competition. Medha Cloud provides comprehensive, tailored solutions to maximize your business potential. With a team of seasoned experts and a track record of success, we're the IT professional services partner you can trust.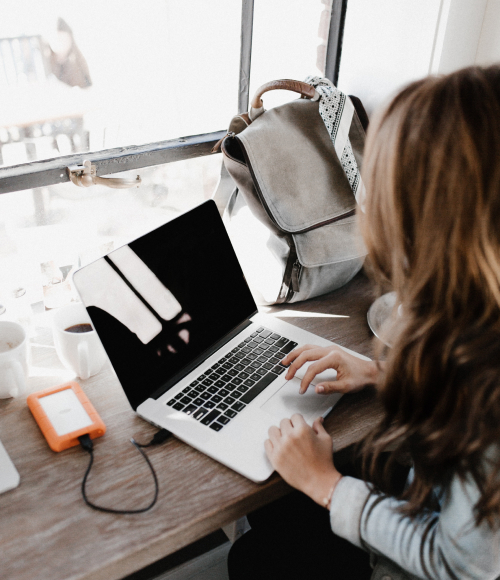 Get a Free Quote
Benefits
Experience the Power of

Strategic IT Solutions

Leverage the power of Medha Cloud's IT professional services to boost efficiency, enhance security, and streamline operations. Our customized approach delivers meaningful results for businesses of all sizes and industries.
Expert

IT Consulting

Our seasoned IT professionals will work closely with you to develop tailored strategies that align with your business goals.
Streamlined

Processes

Our expert solutions will help you optimize your IT infrastructure, boosting efficiency and reducing downtime.
Scalable

Solutions

As your business grows, our IT professional services evolve to meet your changing needs, ensuring your success in a competitive market.
Unparalleled

Support:

Experience top-notch customer service and ongoing support from our dedicated team, ensuring smooth operations and continuous improvements.
Enhanced

Security

Protect your valuable data and systems with our advanced cybersecurity measures and risk management solutions.
Get a Free Quote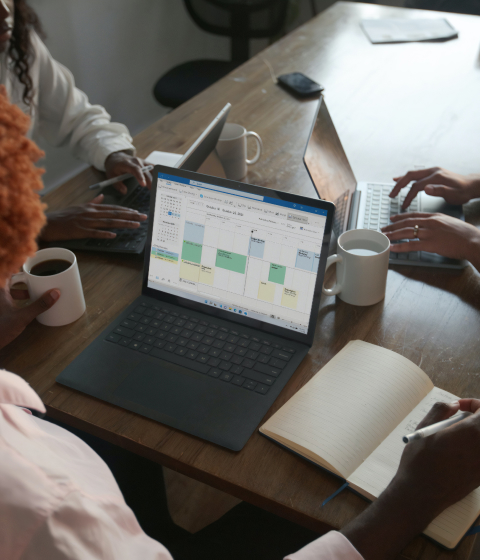 Comprehensive IT Professional Services
for the Modern Business
Discover the Medha Cloud Advantage
Cloud Services
Our state-of-the-art cloud solutions offer secure, scalable, cost-effective data storage and management options.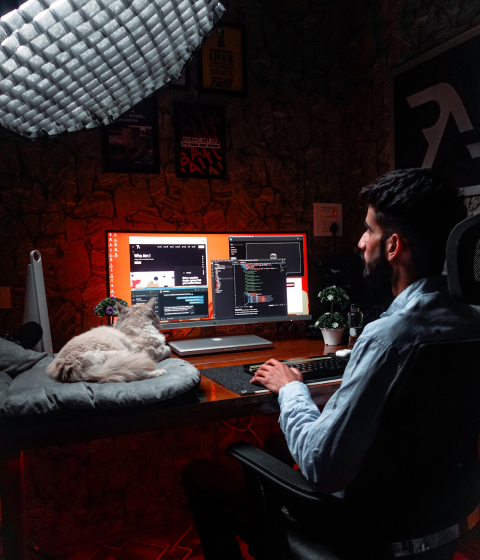 Network Management
We'll help you design, deploy, and maintain high-performance networks for seamless connectivity and collaboration.
IT Project Management
Trust our expert project managers to guide your IT projects to success with timely delivery and budget adherence.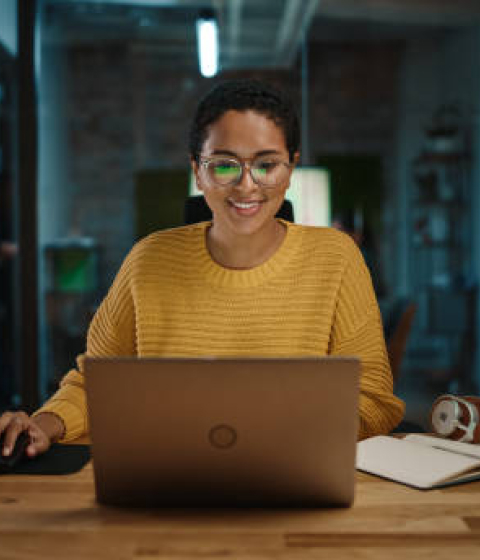 IT Governance and Compliance
Ensure your IT systems are compliant with industry regulations and best practices through our expert guidance and support.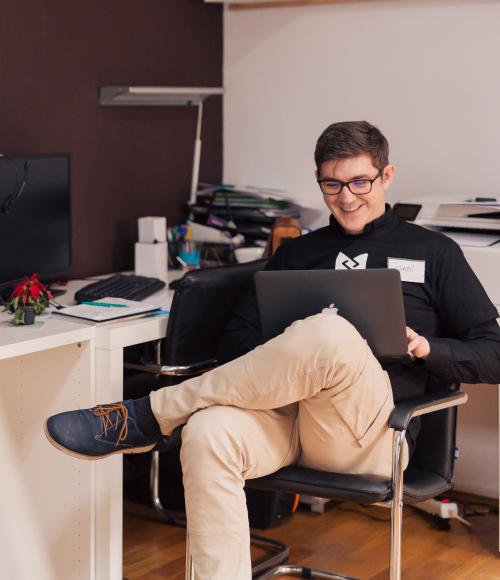 IT Training and Support
Empower your team with the knowledge and tools they need to excel in a technology-driven world.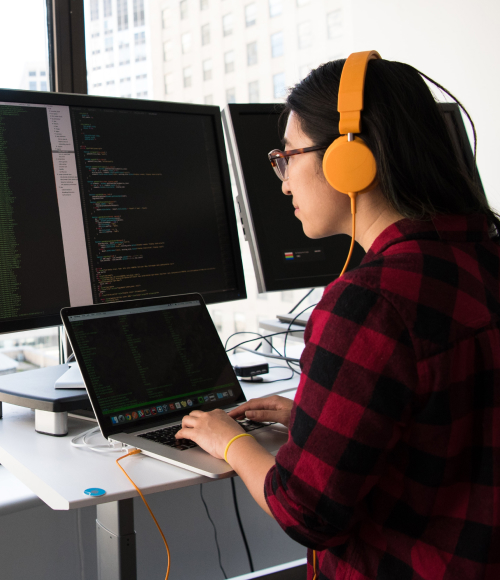 Success

Stories
Problem
A growing e-commerce business must improve its IT infrastructure, leading to slow order processing and poor customer experiences.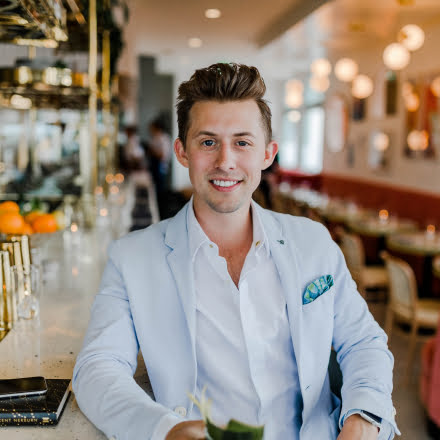 Customer Testimonial
The improvements led to a 60% reduction in order processing time, increased customer satisfaction, and overall revenue growth.
d. Customer Testimonial: "Medha Cloud's IT professional services have been a game-changer for our business. Their expertise and commitment to excellence have accelerated our growth and helped us deliver exceptional customer experiences."
Rahul Sharma, CEO
Solution
Medha Cloud conducted a thorough assessment and implemented a strategic plan to optimize the company's IT systems, including network upgrades and improved IT governance.
Results
The improvements led to a 60% reduction in order processing time, increased customer satisfaction, and overall revenue growth.
FAQ
Top questions about Google Workspace
Medha Cloud serves a wide range of industries, including but not limited to e-commerce, healthcare, finance, manufacturing, and technology. Our IT professional services are tailored to the unique needs of each industry, ensuring optimal results and maximum efficiency.
Medha Cloud's IT services can help your business grow by optimizing your IT infrastructure, improving efficiency, enhancing security, and streamlining processes. By providing tailored IT consulting, network management, cloud services, IT project management, and more, we empower your business to leverage the latest technology and stay ahead of the competition.
Yes, Medha Cloud's IT services are highly customizable to fit the unique needs of your business. Our IT professionals work closely with you to understand your requirements and develop a tailored strategy that delivers the best results for your organization.
Medha Cloud takes data security and privacy very seriously. We employ advanced cybersecurity measures, risk management solutions, and industry best practices to safeguard your data and systems. We also work with you to develop a comprehensive data protection strategy, ensuring your valuable information remains secure.
With Medha Cloud, you can expect top-notch ongoing support from our dedicated team. We provide regular maintenance, updates, and troubleshooting to ensure your IT systems continue to operate smoothly. Our customer support team can also answer questions or address concerns regarding our IT professional services.
Ready to Get Started?
Fill out the form to be connected to one of our experts.

Or,
Call at +1 646 775 2855 or +91 93536 44646