Services We Offer
Unleash the Power of Technology with

Medha Cloud's Comprehensive IT Services

We offer a wide range of IT services, including network and infrastructure support, cloud services and migration, data backup and disaster recovery, cybersecurity and threat management, end-user support and training, email and productivity tools support, and more. Our team of experts is well-versed in the latest technology and can help you find the right solution for your specific needs.

Learn More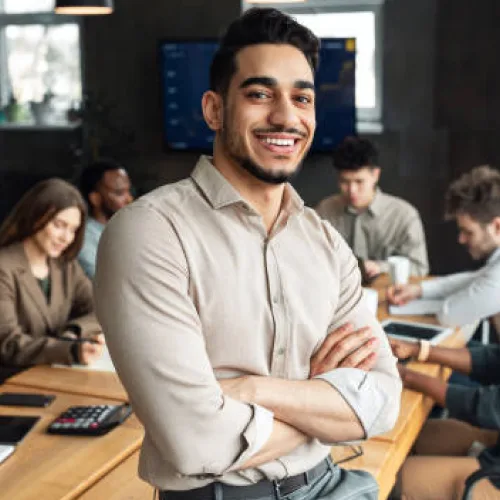 Everything You Need

from Your Managed IT Service Provider

Our services can be delivered seamlessly to either provide a complete outsourcing service, providing you with everything you need from your managed IT services provider.
Network
Operations
Cloud Services and Migration
Virtual Desktop Infrastructure (VDI)
Data Backup and Disaster Recovery
Cybersecurity and Threat Management
Email and Productivity Tools Support
Virtualization and Server Management
Managed Firewall and Network Security
Website and e-commerce Support
Help Desk and Remote Support
Voice over IP (VoIP) and Telecommunications
Compliance and Regulatory Support
Why Choose Medha Cloud
Discover the Advantages of

Partnering with a Trusted MSP

With six years of experience in serving SMBs, we have a proven track record of success. Our customers trust us to keep their technology running smoothly and securely, and we take that responsibility very seriously. We also offer flexible pricing and plans to fit your budget and specific requirements.

Learn More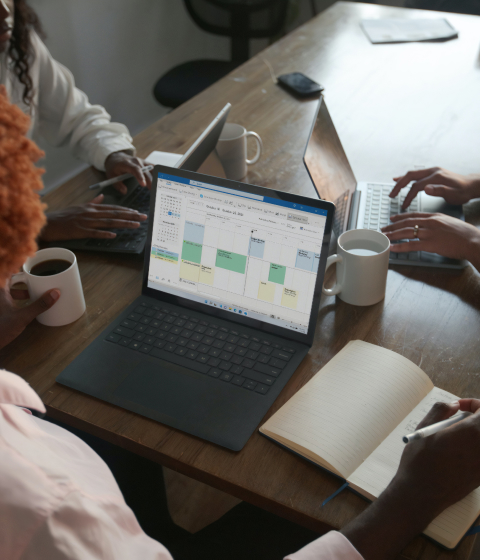 Expertise and Certifications
Expert IT Solutions

Powered by Knowledge and Certifications

At Medha Cloud, expertise and certifications are vital in delivering the best IT support. That's why we invest in our team's ongoing education and training and hold multiple certifications in various technology areas. We are always up-to-date with the latest developments and can provide you with the best advice and guidance.

Explore Plans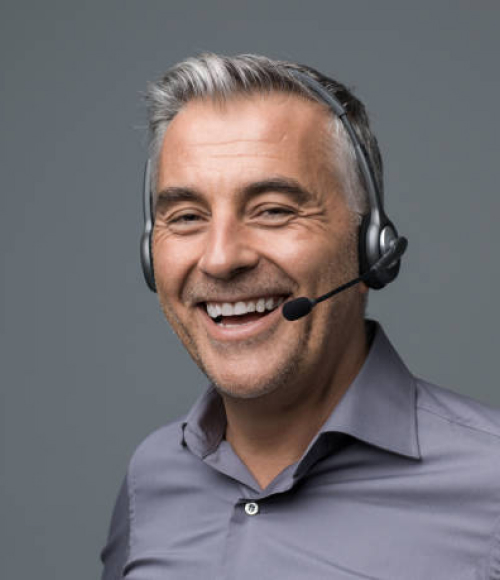 24/7 Support
Uninterrupted Business Operations with
Medha Cloud's 24/7 IT Support
At Medha Cloud, we understand the importance of always having access to reliable support. That's why we offer 24/7 support to our clients, ensuring they have the help they need whenever they need it. Our team of experts is available around the clock to answer questions and resolve technical issues, allowing you to focus on growing your business without worry..
Learn More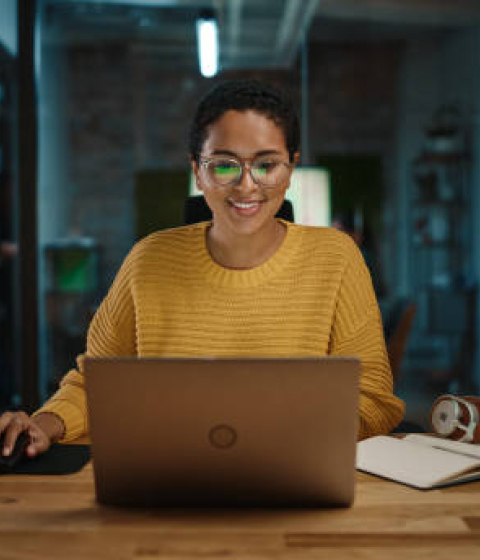 Quantifying Our Success:
Track Our Performance with Real-Time Stats
Quantifying Success: At Medha Cloud, we provide stats on the number of incidents solved, satisfied customers, and projects completed. Get a clear picture of our performance and see why we're a leading managed IT service provider.
586
Security Incidents Averted by APEX Secure (Last 30 Days)
586
Security Incidents Averted by APEX Secure (Last 30 Days)
586
Security Incidents Averted by APEX Secure (Last 30 Days)
586
Security Incidents Averted by APEX Secure (Last 30 Days)
Proven Expertise and

Success:

Medha Cloud demonstrates its expertise and success in the managed IT industry. Trust in our commitment to helping clients achieve their goals.
20 years
of Industry
Experience
Unique Technology to Enhance Service-Levels and Reduce Costs
Remote
and Onsite
IT Support
ISO27001,
Microsoft Gold Partner, Tier 1 Azure Cloud Provider
Network Edge / DDoS Protection
Success

Stories
Problem
Onusworks, a Human Capital Management (HCM) solution provider, needed help managing clients' data effectively. They needed a robust solution to address data security concerns and ensure the seamless delivery of their HCM services to clients.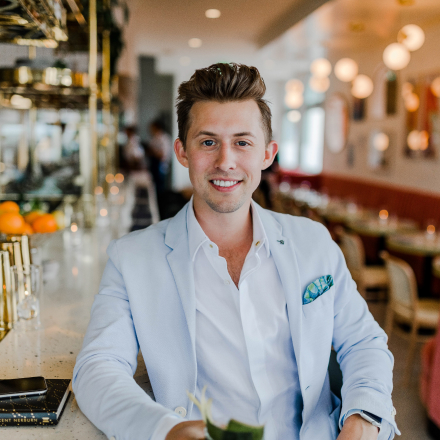 Customer Testimonial
Medha Cloud's IT consulting services have been invaluable to our business. We faced significant challenges in managing our clients' data effectively and securely. Medha Cloud provided a tailored solution that addressed our specific needs and enabled us to provide seamless HCM services to our clients. Their team was knowledgeable, responsive, and easy to work with. We've seen a significant improvement in data management and security since implementing their solution, which has translated into increased client satisfaction and business growth. We highly recommend Medha Cloud to any business looking to improve their technology infrastructure and operations.
Vijay Kumar, CEO of Onusworks.
Solution
Medha Cloud provided IT consulting services, including cloud computing and cybersecurity solutions, to modernize Onusworks' technology infrastructure. The solution included implementing cloud-based services to improve data storage, management, and security. Additionally, Medha Cloud implemented the latest cybersecurity measures to ensure protection against cyber threats and safeguard critical business data.
Results
With Medha Cloud's tailored IT solutions, Onusworks could streamline its HCM services and ensure the secure delivery of its services to clients. The cloud-based infrastructure provided greater scalability and flexibility, enabling Onusworks to manage their clients' data easily. Additionally, the enhanced cybersecurity measures ensured that Onusworks' data and systems remained secure from external threats. The company significantly reduced downtime and improved overall efficiency, resulting in increased client satisfaction and business growth.
FAQ
Top questions about Google Workspace
But what are "managed services"? Delivering "Managed services" is the practice of outsourcing the responsibility for maintaining, and anticipating need for, a range of IT processes and functions in order to improve operations through improved user-experience, greater efficiency, reduced costs, or enhanced security. Many IT solutions are provided from IT vendors without any support or management – for instance Cloud platforms like Azure or AWS, applications like the Microsoft Office suite, Anti-Virus or Chrome, or hardware devices like wireless access points, switches and firewalls. Organisations often have hundreds or even thousands of different IT assets. Therefore, for those clients without specialist in-house IT skills, additional management expertise and technology is needed to design, build, support, monitor and reliably manage these solutions – these are referred to as "managed" services.
This is a block of text. Double-click this text to edit it.
This is a block of text. Double-click this text to edit it.
This is a block of text. Double-click this text to edit it.
Ready to Get Started?
Fill out the form to be connected to one of our experts.

Or,
Call at +1 646 775 2855 or +91 93536 44646