Why Medha Cloud
Shield Your Inbox with
Comprehensive IT Helpdesk Services
With the exponential increase in cyber threats and email-based attacks, protecting your organization's critical communications is more important than ever. Medha Cloud's Email Security Service is your go-to solution for safeguarding your inbox from malicious activities.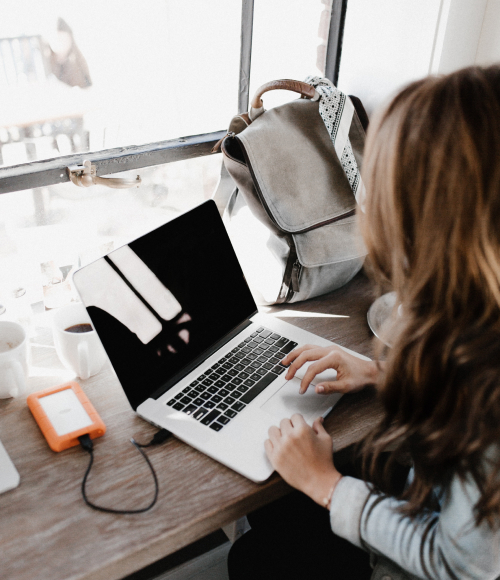 Get a Free Quote
Benefits
Experience

Unmatched Email Protection for Your Business

Our Email Security Service goes beyond the basics to provide advanced, multi-layered protection for your business. Here's why you should choose Medha Cloud:
Comprehensive

Email Defense

With proactive monitoring and certified technicians available 24/7, we ensure uninterrupted business operations, allowing your team to focus on core tasks.
Intelligent

Threat Detection

tilizing cutting-edge AI algorithms, our Email Protection Service swiftly identifies and neutralizes potential threats before they reach your inbox.
Seamless

Integration

Our Secure Email Provider easily integrates with popular email platforms like Microsoft Office 365, G Suite, and Exchange, allowing for a smooth transition and minimal disruption to your workflow.
User-Friendly

Interface

Our Email Security Software is designed with ease of use in mind, enabling you to manage your email security with just a few clicks.
24/7 Customer

Support

Our team of dedicated experts is available around the clock to provide prompt assistance and guidance whenever needed.
Get a Free Quote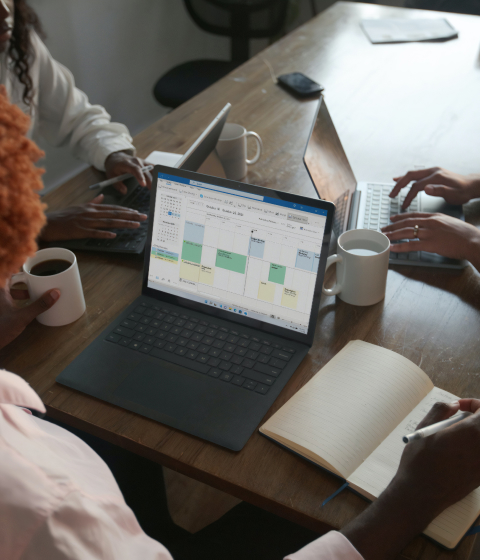 Harness the Power of
Advanced Email Security
Medha Cloud's Email Security Service boasts an impressive array of features that work in unison to keep your communications secure:
Real-time Threat Analysis
Our service continuously scans and analyzes incoming emails for signs of phishing, malware, and other malicious content, providing real-time protection for your inbox.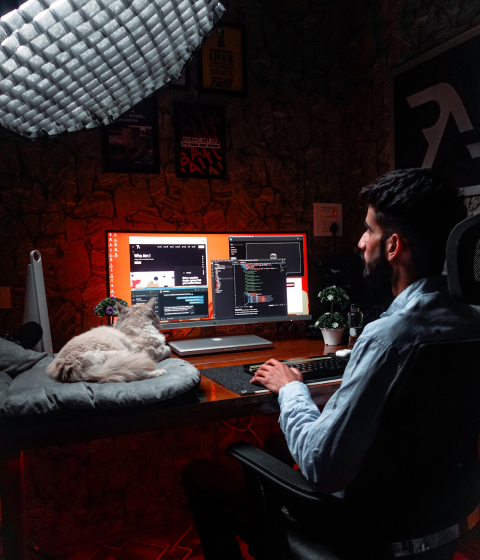 Data Loss Prevention
Safeguard sensitive information with our advanced data loss prevention features, which prevent unauthorized access and sharing of confidential data.
Email Encryption
Ensure the privacy of your communications with our robust email encryption, protecting your messages from unauthorized access and tampering.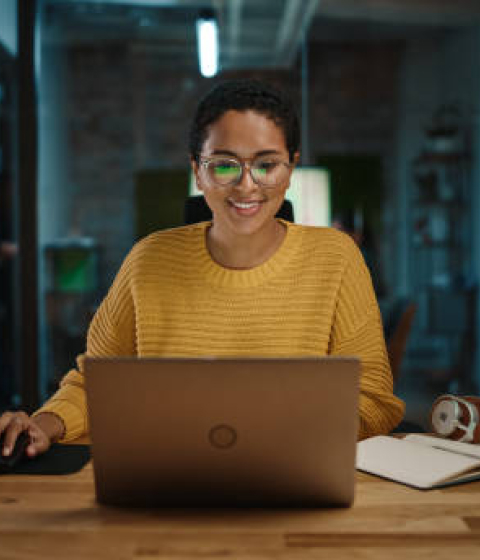 Policy Enforcement:
Customize and enforce email policies to maintain compliance with industry regulations and internal guidelines.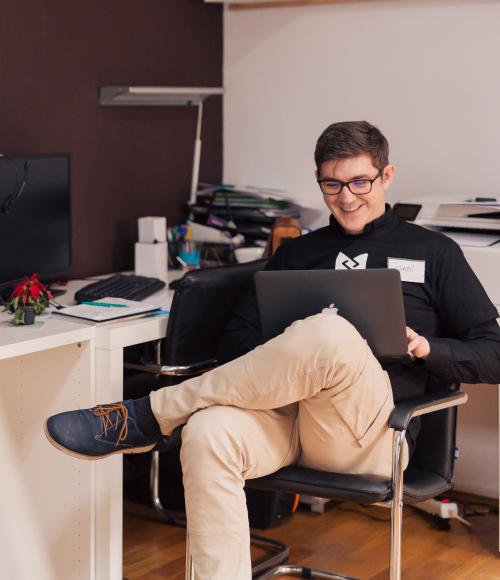 Advanced Reporting & Analytics
Gain valuable insights into your email security with our comprehensive reporting and analytics tools, helping you stay informed and make data-driven decisions.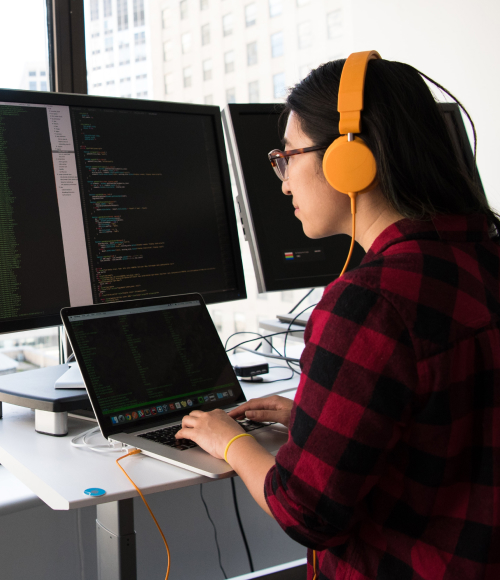 Success

Stories
Problem
A medium-sized enterprise needed help with increasing phishing attacks targeting their employees, leading to lost productivity and potential data breaches.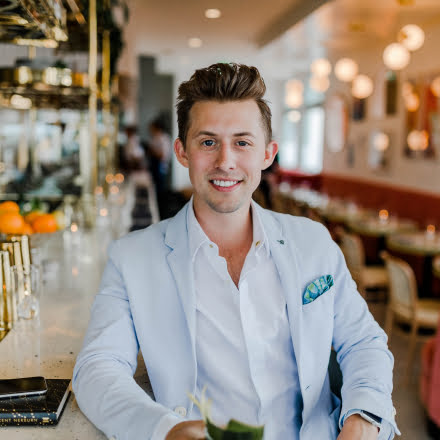 Customer Testimonial
Since we started using Medha Cloud's Email Security Service, we've noticed a remarkable decrease in spam and phishing attempts. The intuitive interface and seamless integration with our existing email platform have made managing our email security a breeze. Highly recommended.
Rahul Sharma, CEO
Solution
Medha Cloud's Email Security Service was implemented, providing the company with comprehensive email protection, including advanced threat detection and real-time analysis.
Results
The company experienced a significant reduction in phishing attacks and improved overall email security, resulting in increased employee productivity and a safer digital environment.
FAQ
Top questions about Google Workspace
Our Email Security Service is designed to work with popular email platforms like Microsoft Office 365, G Suite, and Exchange. If you use a different platform, please get in touch with us to discuss compatibility.
We use industry-standard encryption to protect your emails from unauthorized access and tampering, ensuring your communications remain private and secure.
Yes, our Email Security ServicService allows you to create and enforce custom email policies that suit your organization's needs and comply with industry regulations and internal guidelines.
Our service is designed for easy integration with your existing email platform. It features a user-friendly interface, making it simple to manage your email security.
We provide 24/7 customer support, ensuring that our dedicated experts are always available to assist you with any questions or concerns.
No, our Email Security Service is a cloud-based solution that requires no additional hardware or software installation.
Ready to Get Started?
Fill out the form to be connected to one of our experts.

Or,
Call at +1 646 775 2855 or +91 93536 44646