In this post, we will see how to Shut down, Reboot CentOS using Terminal. CentOS is a Linux Enterprise operating system which mainly focuses on the server. It is a part of Linux Operating System Distribution, and it is free to use.
Total Time Needed: 30 minutes
Required Tools:
CentOS Installed
Steps to Use Terminal to Reboot, Shutdown CentOS
Step 1 : Find Terminal
From the top left corner of the page, click on Applications, Select Utilities from the dropdown and scroll down to find Terminal and click on it.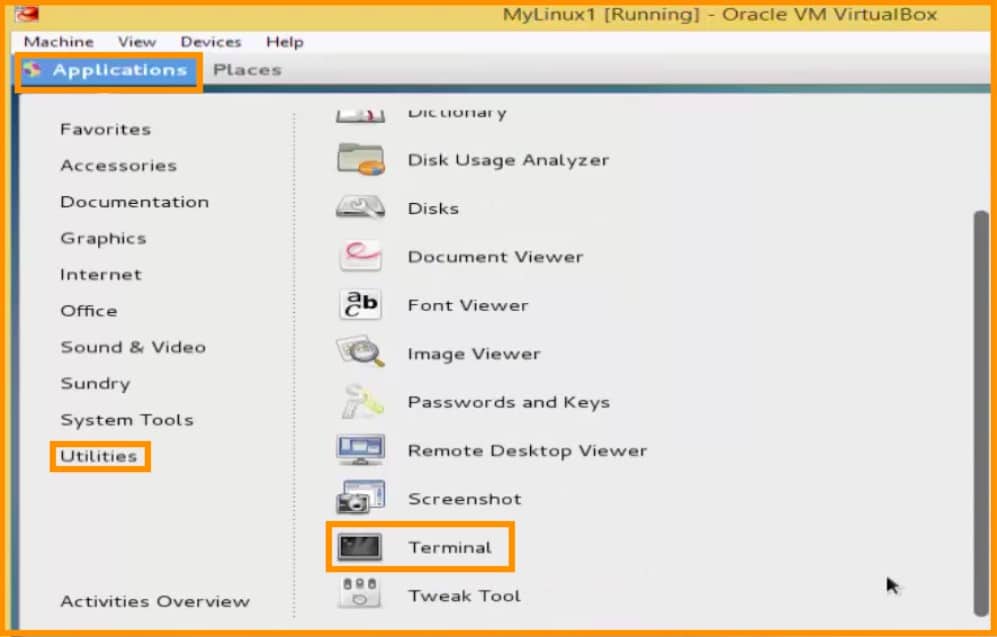 Step 2 : To Shutdown CentOS
To shut down, Enter the command poweroff in the Terminal and click ENTER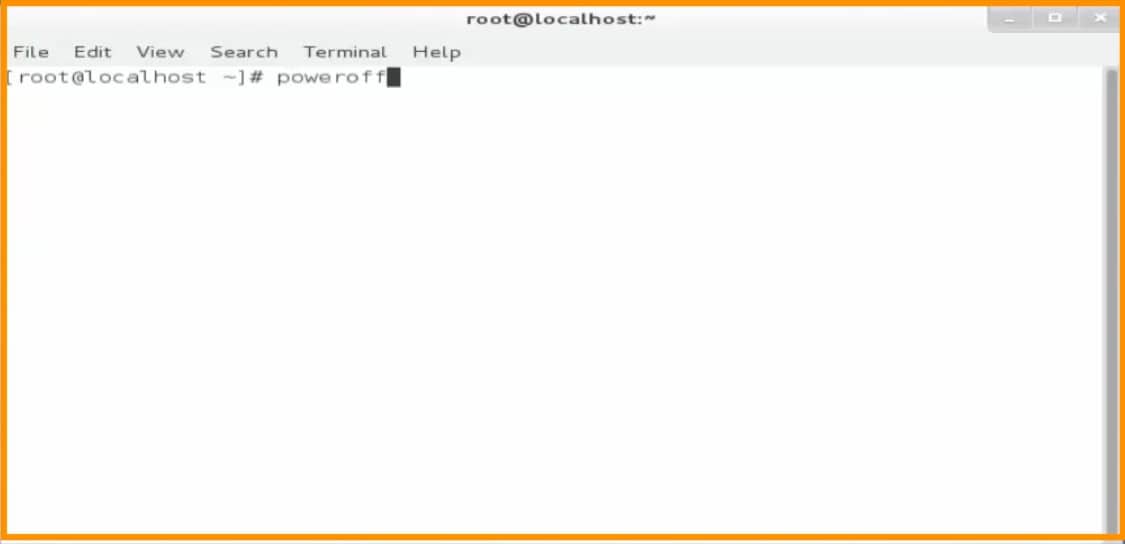 Step 3 : To Reboot CentOS
To Reboot, Go to the Terminal and enter the command reboot and click Enter on keyboard.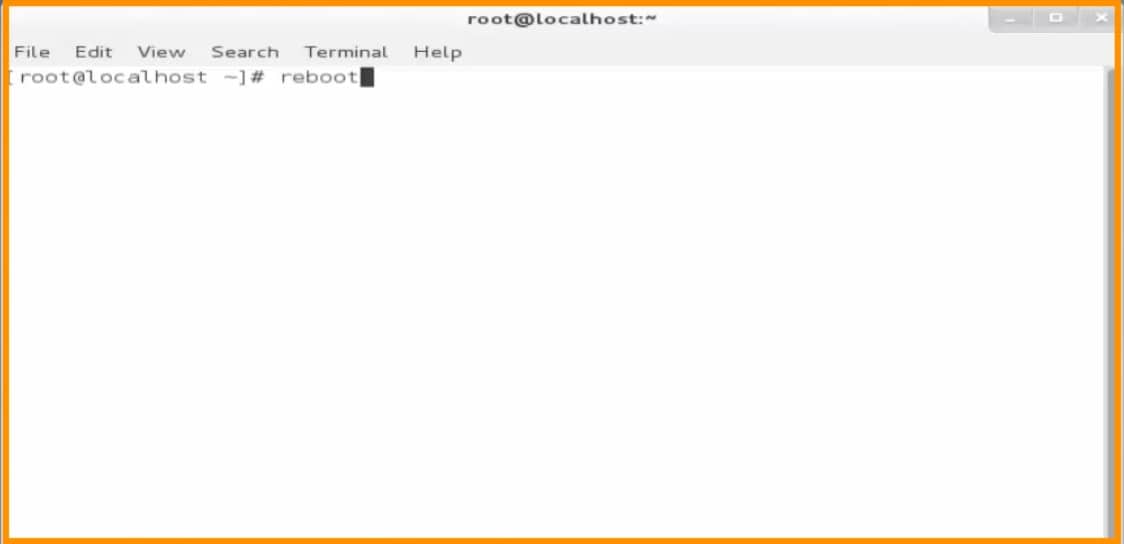 You can now see that your system is being rebooted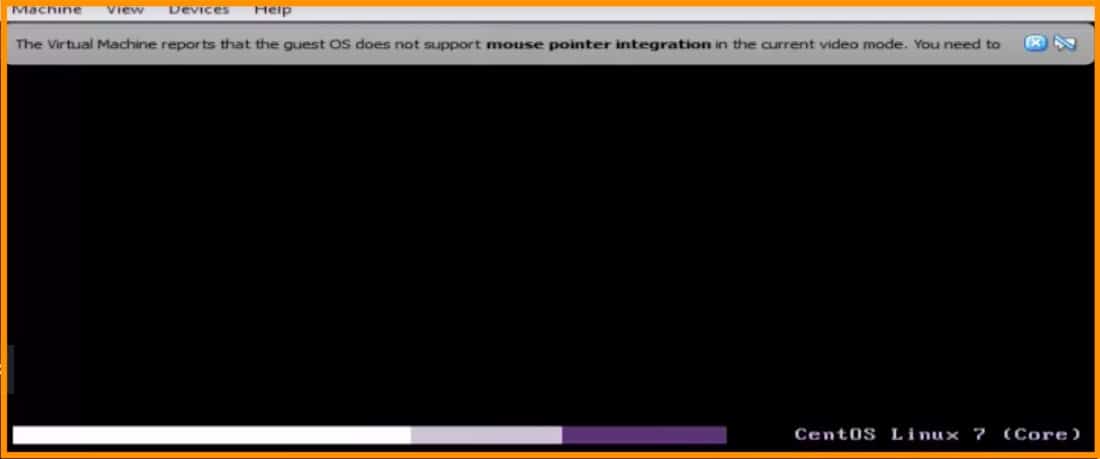 Conclusion:
You can now use terminal to shut-down and reboot CentOS. If you have nay doubts please contact Medha Hosting. Our Linux experts will help you.
Read Here: How To Start, Shutdown, Reboot CentOS On VirtualBox?